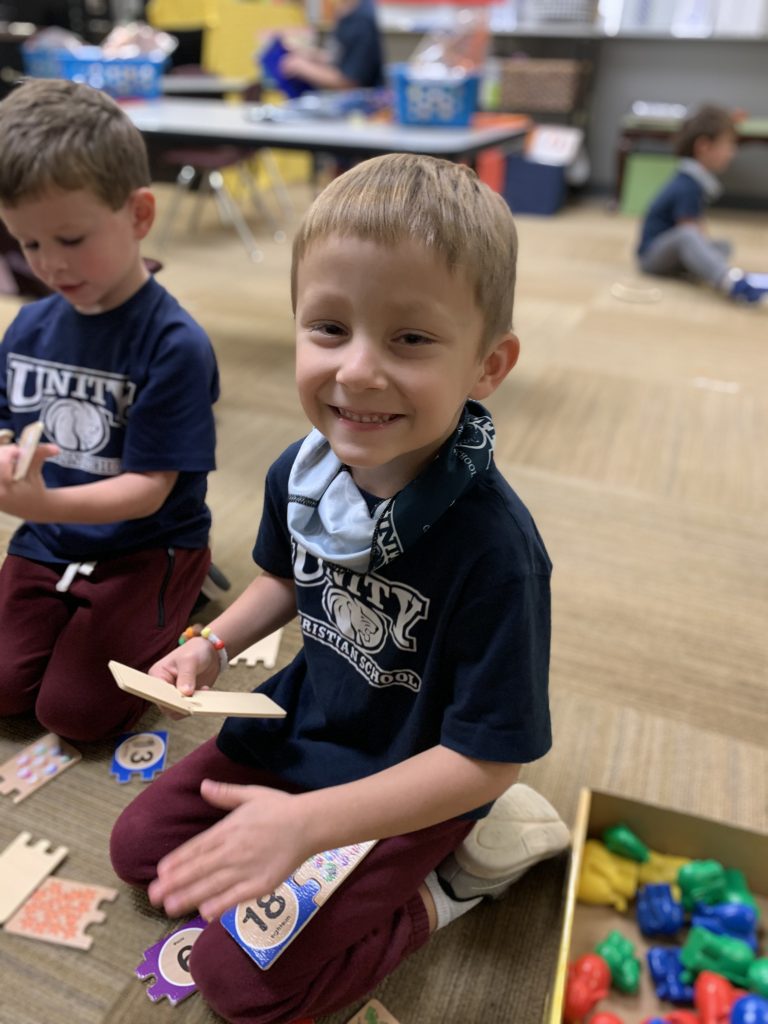 Commitment to excellence in academics is one of the four pillars of a Unity Christian School education.

From the youngest PreK3 students to graduating seniors, we strive to enable students of every academic skill level to reach their God-given potential for impacting the world for Jesus Christ.

Whether it be a need for extra assistance, encouragement, or challenge, we place a high priority on providing the necessary resources and environments that promote learning and propel students toward positive achievement.